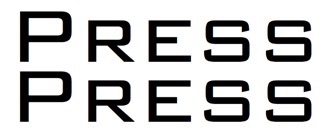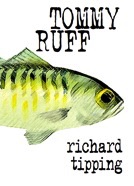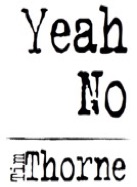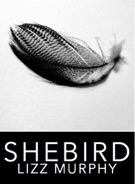 Richard Tipping's Tommy Ruff is a fresh catch of pointed poems from the deep south of Australia, by a poet well known for not fitting in to available categories.
Lizz Murphy has a distinctive voice and a clear, clean observational style in this book. There are 54 portraits - some of which are a single line. A skilled poet at her best.
Tim Thorne has been at the forefront of poetry in Australia since the 1960s. Yeah No, his thirteenth collection, includes poems which illustrate his concerns with social and environmental issues, with history and with some of the absurdities of 21st century society.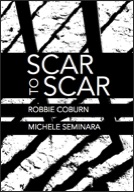 Robbie Coburn and Michele Seminara have collaborated in Scar to Scar to produce a poetic conversation which enabled them to deal with difficult topics and to create a poetic bond